Inspiring the next generation of STEAM champions
We are focused on inspiring young girls and boys to pursue careers in Science, Technology, Engineering, Art, and Math by exposing them to project-based activities. Our clubs are focused on building leadership, teamwork and problem-solving skills in an exciting hands-on, minds-on way.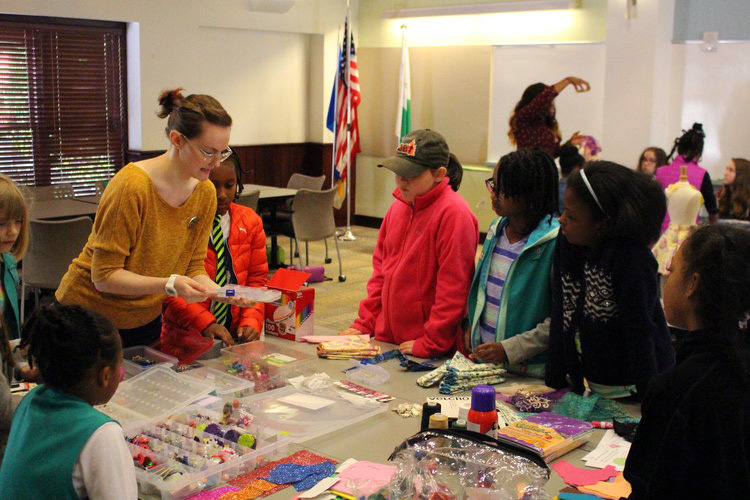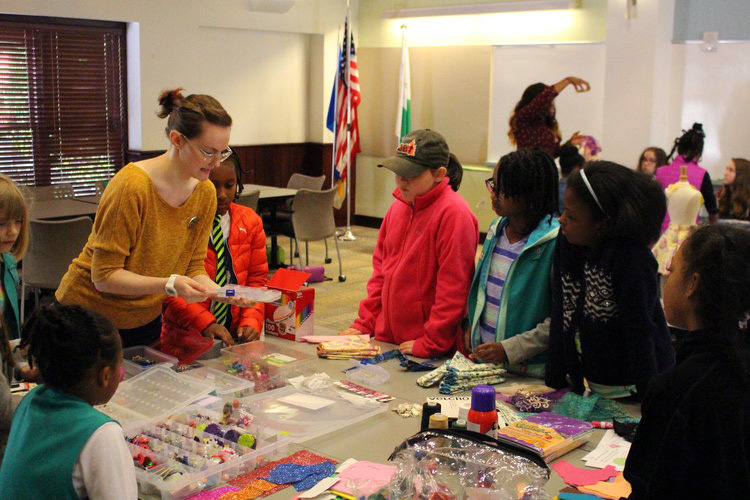 Some of our GIRLS ONLY courses include Wearable Technology, Jewelry Engineering and Natural Beauty Product Development.
Some of our BOYS ONLY courses include Water Robotics, Drone Aeronautics and 3D Printing.
CLUB HIGHLIGHTS
STEAM Focused Activities
Georgia Milestone, Common Core and Next Generation Science Standards Aligned
Girls vs Boys Challenge Nights
Award Certificates
Program Pins


Want one? We know you do! Send us your order request by filling out the form below.
(Pins are $5 each. After submitting your request, a rep will contact you to complete your payment. Please allow a full business week for processing orders.)
WEARABLE TECHNOLOGY STARTER KIT
COMING SOON!
We will be launching a kickstarter for our STEAMettes Fashion Kit, where every girl can experience our Wearable Technology course right from their own home!
To learn more about the STEAMettes visit:
www.steamettes.com