Our people make the difference.
We recruit talented individuals that can share their unique passions and skills with today's youth. We offer flexibility in schedule, entrepreneurial opportunities and growth within our organization. Many of our STEAM Coaches are working professionals within their field - that's what truly sets our program apart - and that's why we pay higher than the other after school and summer program organizations. We value our team and treat our employees like family.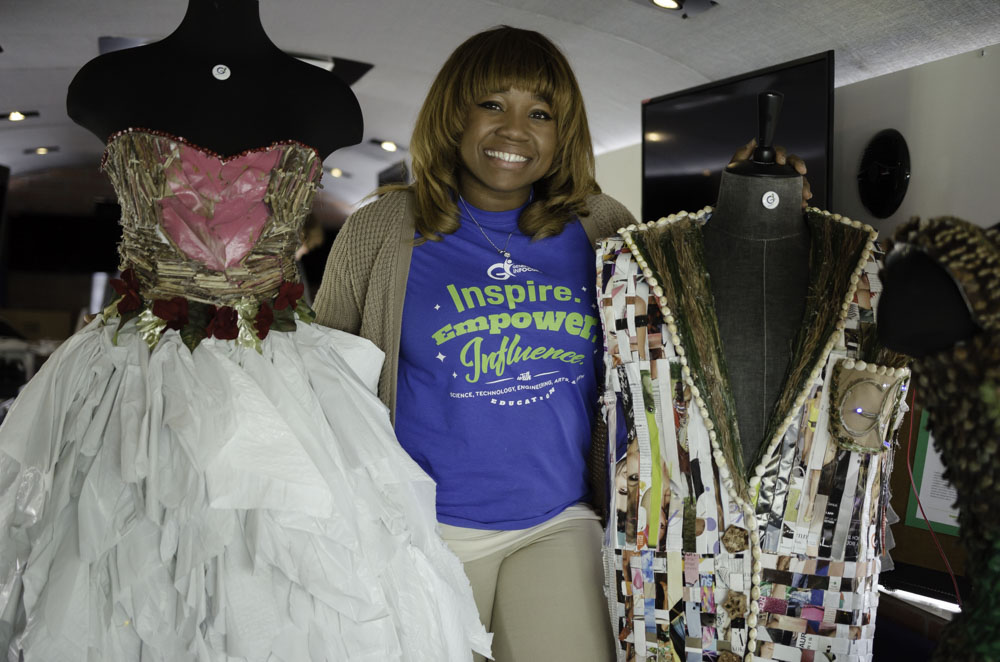 Please visit us at Indeed.com to view open positions.
Internships
Are you seeking a fun and enriching internship opportunity? Do you need work experience to build your resume and/ or portfolio? Are you taking a college credit class that requires an internship in teaching, curriculum and instruction/instructional design, business, marketing, graphics, computer programming, etc.? Generation Infocus will provide you with a well rounded internship that seeks to address your learning and career objectives. Internships are customizeable to meet your needs.
*All interns must be able to pass a background check.
Interested in becoming a part of our team?
Please fill out the inquiry form below.