For program rates or if you need assistance with registration EMAIL YOUR SITE DIRECTOR.
Register for After School
REGISTRATION FOR THE 2019-2020 SCHOOL YEAR NOW OPEN!
Generation Infocus will now be services all students at North Springs United Methodist Church!
Please take a moment to read the Parent Account Help Sheet before getting started.
Annual registration fee is charged upon sign up.
Services Offered
After School
2:30PM - 6:30PM (Includes a snack)
Courses Offered
Dance
Physical Education
Theater
Wearable Technology
Visual Arts
Yoga
*Wearable Technology is only offered
to grades 3rd - 5th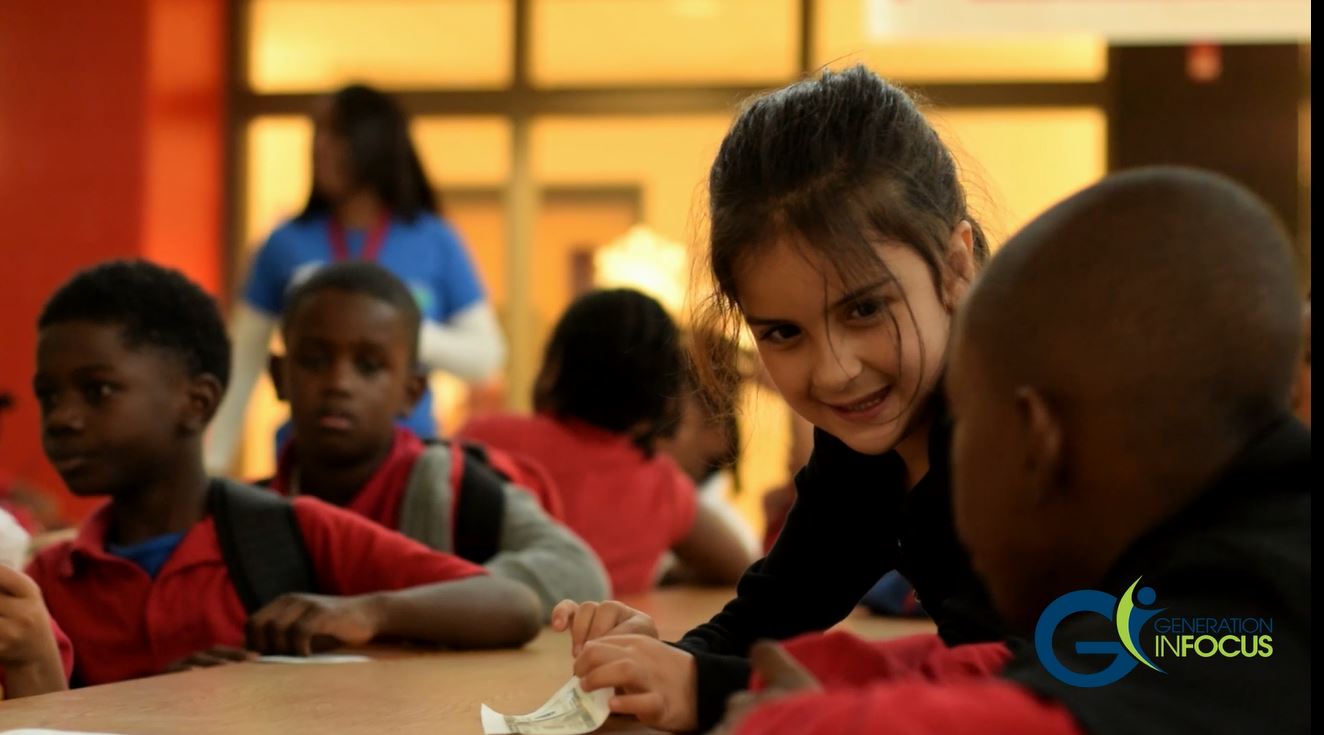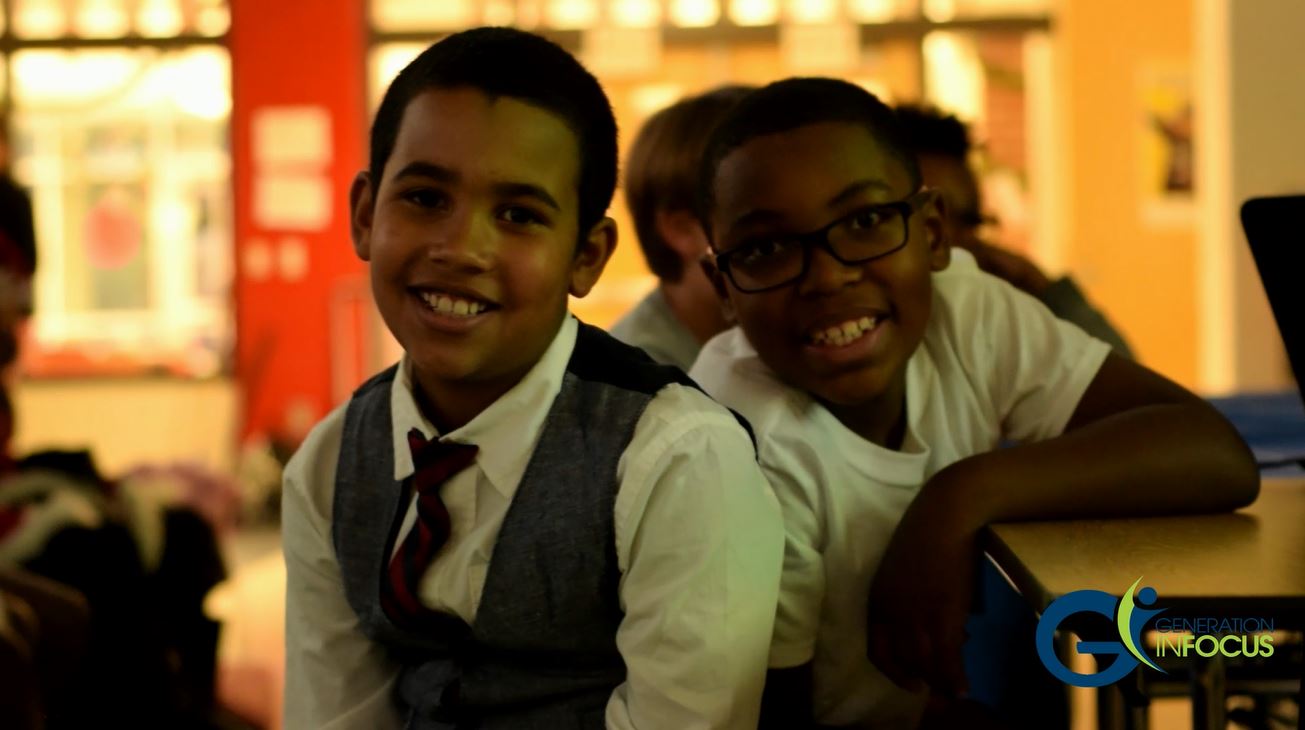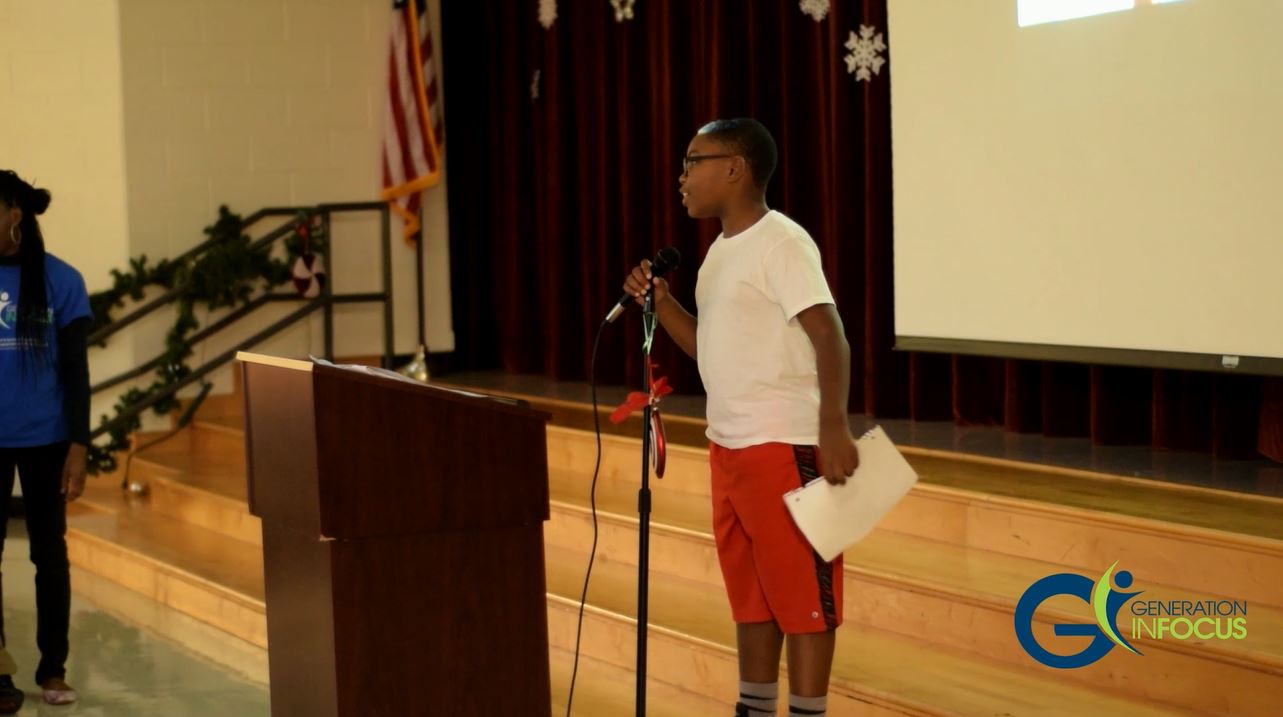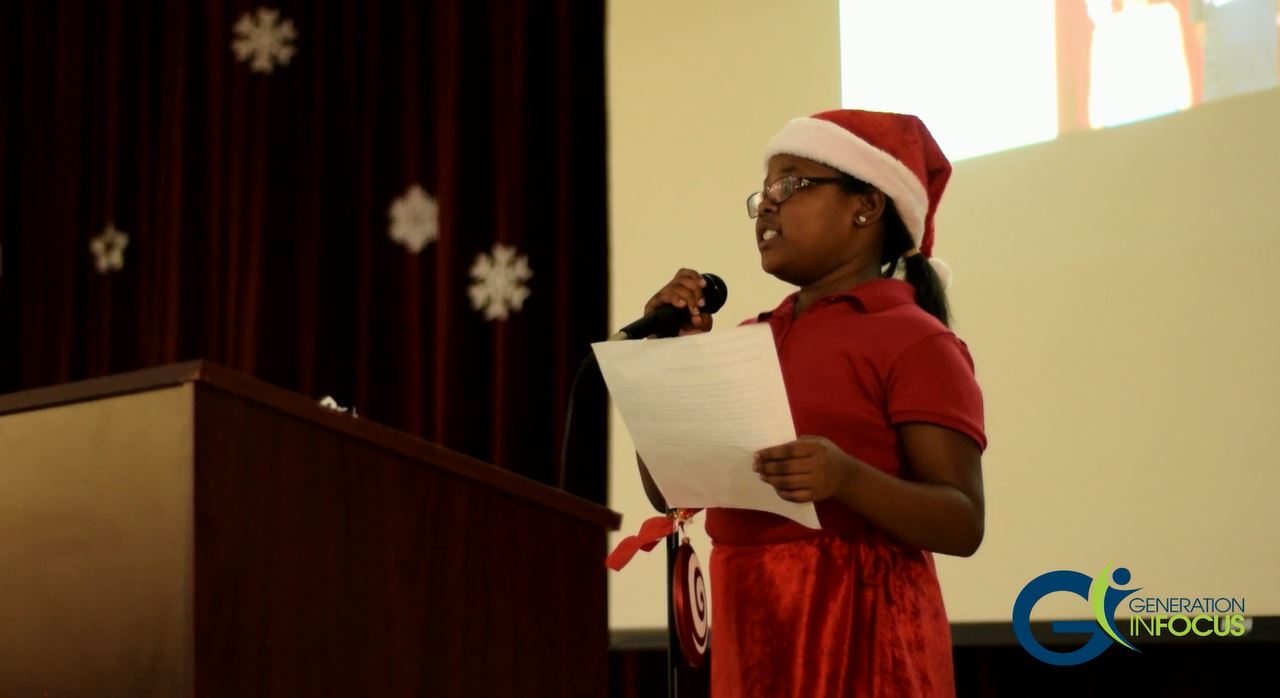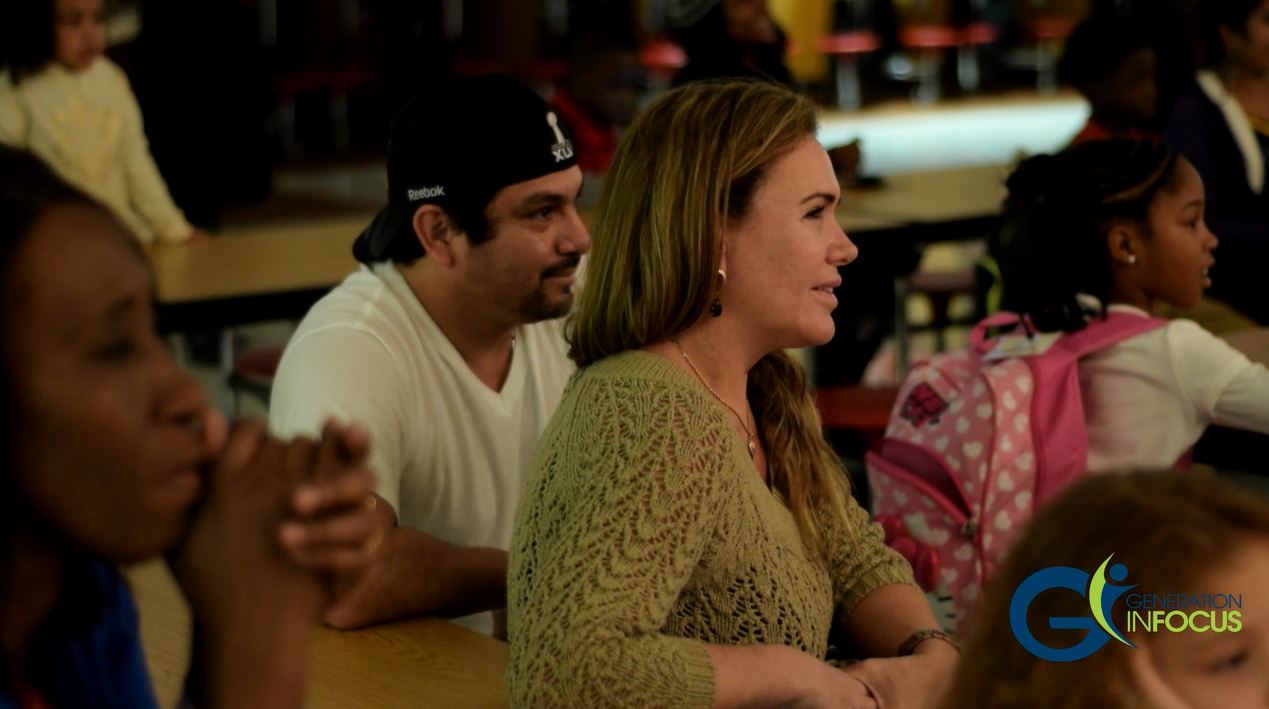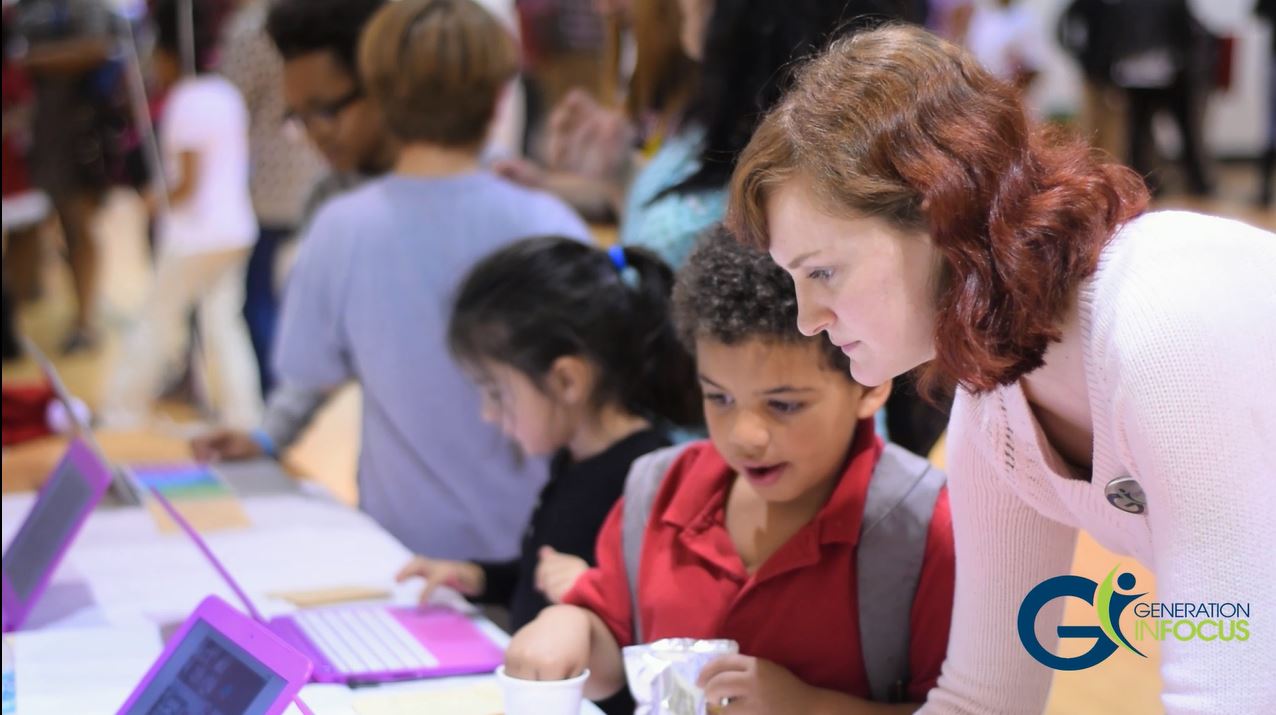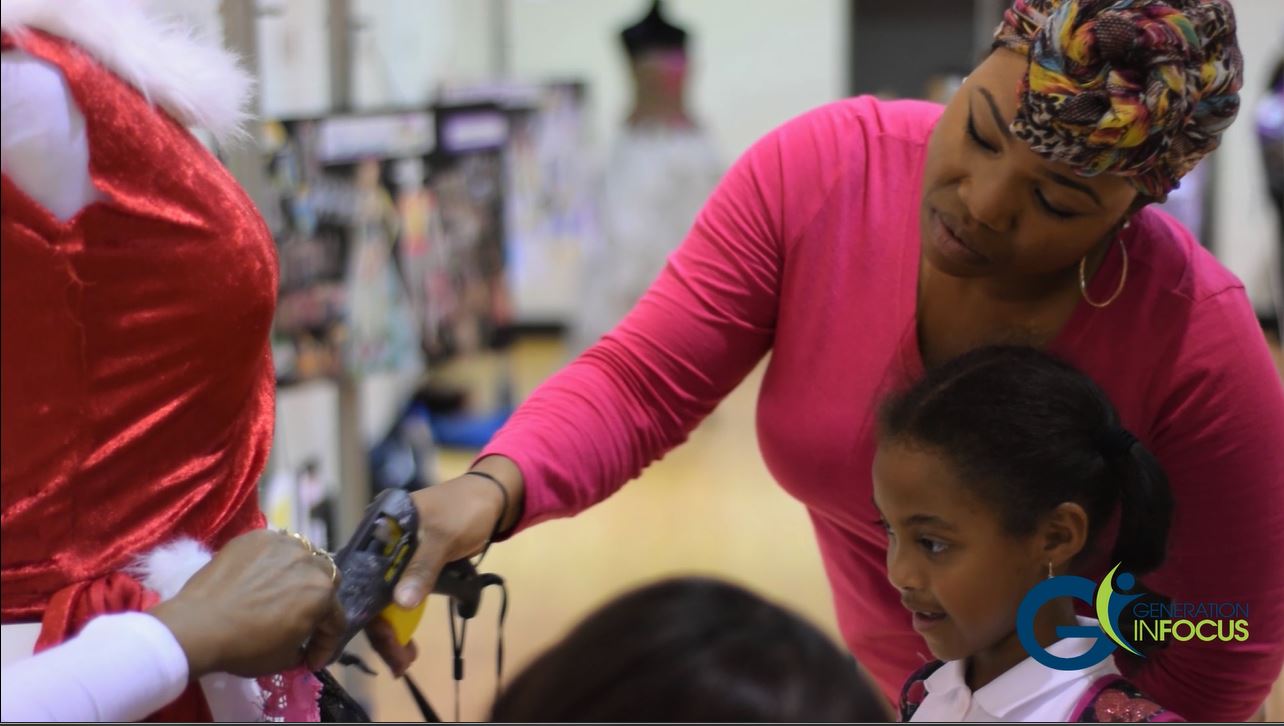 Frequently Asked Questions:
How much does the program cost?

Program rates vary at each school location so please call us at 404-525-5561 or email the Site Director listed above for your school's program rates.


Where can I find a copy of the payment schedule?

Please click here to download a 2018-2019 payment calendar.


Can I pay with cash or personal check?

No. Payments can only be accepted online via credit card or ACH. (Please note that a service fee will apply to online payments.) We allow bill pay through your banking institution. Please contact our accounting department for assistance with this option. In an event of receiving a refund for services, please note that registration processing fees are non-refundable. To view our full Refund Policy please




What does an afternoon with GI look like?

After the bell rings at the end of the school day, Generation Infocus students will meet in the cafeteria where attendance will be taken and snacks will be eaten. After snack, the students are split up by grade level and are lead by their STEAM Coach to a classroom where they participate in homework time and a STEAM hands-on lesson. Towards the end of the day, students will have free / play time whether it is outside on a playground or in the gym.


What are your office hours?

Office hours are Monday - Thursday, 10am - 5pm and Friday 10am - 4pm. Please contact your Site Director if you need to speak with someone outside of normal business hours.